What is the Specified Skills scheme?
A residence status allowing foreigners to work for 5 years

Allows work in 14 fields, including construction and restaurants, which was not previously possible

After completing his or her Technical Internship, foreigners can change to the Specified Skills visa and work for a further 5 years

Companies can also bring back former interns who have returned to his or her home country
Difference between Technical Internship Training Program
and Specified Skills Scheme
Technical Internship
Training Program
Specified
Skills Scheme (Type 1)
Residence Permit Type
Type 1 – 1 year; Type 2 – 2 years; Type 3 – 3 years

(Maximum time in Japan – 5 years)

Total 5 years


(If the worker successfully continues onto a Type 2 visa, they can renew the visa an infinite amount of times)

Skills Examination
None applicable
Candidate must pass exam

(Former Technical Interns are exempt from examination for the field in which they were engaged)

Japanese Ability
Examination
None applicable
N4 or higher


(Former Technical Interns are exempt from examination)

Management and Support Services
Workers are managed as a group by a trade union
Registered Support Organization, or alternatively, support services can be administered by the Accepting Organization
Number of Workers possible per Accepting Organization
Total number is based on the total number of full time employees
Total number is based on the total number of full time employees
Mid-term Change of Employer
Not possible, in principle


(When changing between Types 2 and 3, change of employer is possible)

Possible


(Providing that the new employer is within the same industry as the original employer)
Our Company's Strengths
Our team is highly experienced
Our team, including our Director himself, is comprised by a number of people who have come from a background in supporting Technical Interns. Our external administrative scriveners, labor code specialists, and lawyer specializing in the labor laws of Japan are able to utilize their extensive knowledge to provide very thorough support services.
We provide support in 13 languages
We have employees who provide support in the following languages: Chinese (Mandarin and Cantonese), Korean, Vietnamese, Tagalog, Uzbek, English, Nepalese, Hindi, Indonesian, Thai, Italian, Spanish and French.
We provide an end-to-end service
We introduce talented foreigners by using our local and overseas network to source staff members, hold pre-screening interviews and conduct extensive filtering before sending candidates to our client. This way, we can provide the service promptly, saving you time and hassle. (Typically, it takes approximately 2 weeks for us to source the workers and set up an interview.)
Our results speak for themselves
We have placed, or arranged visas for over 400 persons to date, in fields such as hospitality , caregiving and food manufacturing.
We provide services across all of Japan
We are able to provide fast, efficient services across all 47 prefectures of Japan.
We provide translation and interpretation services
As we have staff members able to speak a total of 13 languages, we can provide support services for translating a variety of documents, such as manuals and other internal documents, as well as job advertisements and website contents. Note: Depending on the job requested, we reserve the right to charge a separate fee.
We are always happy to discuss how we can meet your needs
We are able to consult on more than just Specified Skills – we are able to provide consultation services on other types of working visas and other matters relating to foreigner employment in Japan.
Customer Testimonials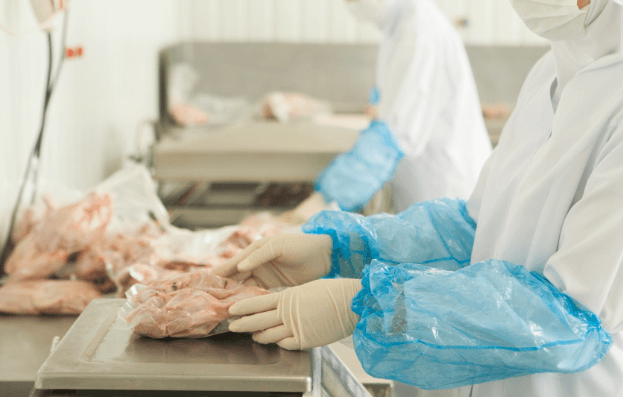 Company A, a large player in the Food Manufacturing industry
At present, we are conducting the supervision activities of our Technical Interns on our own. We have a track record of management, application and reporting so we decided to take the management of workers under the Specified Skills scheme in-house. Since the Specified Skills scheme is a relatively new system, the requirements are frequently changing, but we were able to utilize our existing skills and experience to put in place the required documentation and reporting functions internally. We were able to implement a master schedule and liaise consistently with our Human Resource representative to support the conversion of our existing Technical Interns into Specified Skills workers.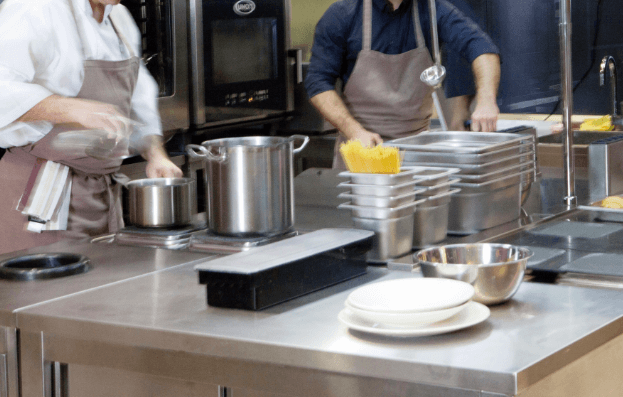 Company B, a large player in the Hospitality industry
The company had hired foreigners in the past however, they have since decided to make Specified Skills workers their main focus going forward. Not limited to support with regard to visa applications, but Proud Partners also consulted on existing foreigner staff members' visas and helped in translating the company's HR documentation into various languages.
Prior to holding interviews, Company B holds seminars and branch tours to candidates – we took over this duty for the company.
After the company had to shut down temporarily due to the COVID 19 pandemic, our staff explained the situation in detail in various languages to the affected staff, and provided assistance under the Labor Standards Act and Immigration Control Act.